October 13-14, 2017
This important series with special guest speaker, Dr. Dick Tibbits, will reveal the latest research findings of the importance of understanding and practicing forgiveness and how it can literally save your life. Learn about proven steps and tools for uncovering your grievance story, eliminate the unresolved anger that can and can't be seen and forgive for good.
Schedule:
6:30 p.m. Taco Friday fellowship dinner
7:30 p.m. "Forgive to Live – Part I"
11:00 a.m. – 12:30 p.m. "Forgive to Live – Part II"
12:30 – 1:30 p.m. Fellowship luncheon
1:30 – 4:30 p.m. "Forgive to Live – Part III"
Cost:
$10 for Forgive to Live workbook
$25/individual (includes workbook and meals)
$30/couples (with 1 shared workbook and meals)
$49/couples (with 2 workbooks and meals)
Call to register today!
(805) 350-2203
Saturday, August 12th,
11:00 a.m.
Guest speaker, Chuck Neighbors, will present for the 11:00 a.m. worship service.
Check out this link for more information about this engaging speaker and the "Truth Be Told" message: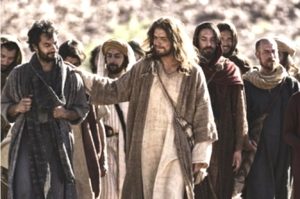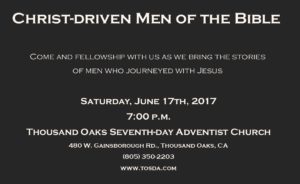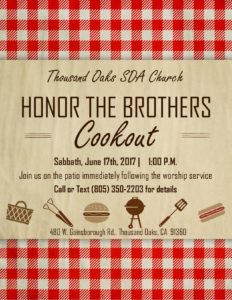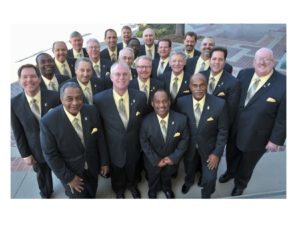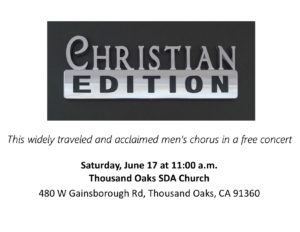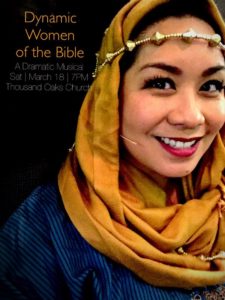 Dynamic Women of the Bible (dramatic musical)
SATURDAY, MARCH 18th, 7:00 PM
Come to witness this dramatic musical portrayal of inspiring women from the Bible. Saturday, March 18th at 7:00 p.m. in the sanctuary.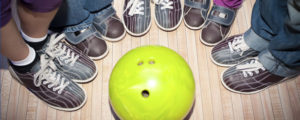 Cosmic Bowling Night (Youth & Young Adults)
THURSDAY, MARCH 30th, 9:00 PM
5255 Cochran Ave., Simi Valley, CA 93063
Join us for a spring break event for youth, young adults and their families.
"Mids" & Married Couples–Winter Hula Dog Pool Party
It's here! Our first gathering of the "Mids & Married Couples" on Saturday, March 4th at 5:30 p.m. at the home of Pastor Jon & Gaylene Clark. To RSVP or for more info, please call Pastor Jon at (805) 405-8446.