ABOUT US
Welcome to The Thousand Oaks Seventh-day Adventist Church! If you're stopping by for the first time, we're glad you found us. It's our hope that this site will help you get a picture of what you will experience when you visit us. If you want to get a preview of our services before you come, you can check out our sermons and blogs on the Media page.
Living to Love Like Christ

.
"Therefore be imitators of God as dear children.
And walk in love, as Christ also has loved us and given Himself for us,
an offering and a sacrifice to God for a sweet-smelling aroma."
"And I will give you shepherds after my own heart,
who will feed you with knowledge and understanding."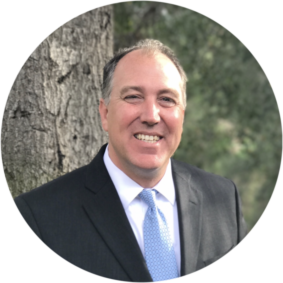 Pastor Jon Clark
Senior Pastor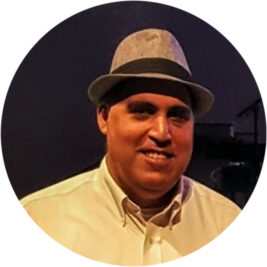 Jeff Lemasters Tahir
Associate in Pastoral Care
Our leadership team is passionate about Jesus and the new mercies He provides daily. They live to represent Him by spending time in His Word and loving His people. They are real people who have lived by experiencing the Good News of God's extravagant grace and are so moved and excited by it that they each want to ensure that everyone has the opportunity to have the personalized experience of God's grace for themselves.
JOIN US for these upcoming events….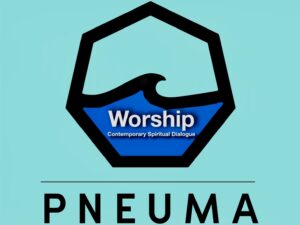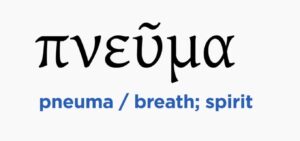 Contemporary Spiritual Dialogue
Have you ever wanted to discuss spiritual subjects in a safe environment without criticism? PNEUMA Worship is the space for you to come and talk through those eternal subjects. We will meet every other Friday beginning at 7:00 p.m. with a meal (usually a full taco bar buffet), worship, and spiritual dialogue. While the adults are engaging in discussion, we have planned children's activities to help nurture your child's relationship with Jesus. We hope you will join us as we come together and experience the SPIRIT of Christ.
September 22, 2023
October 6, 2023
October 20, 2023
November 3, 2023
November 17, 2023
December 1, 2023
December 15, 2023
January 5, 2024
January 19, 2024
February 2, 2024
February 16, 2024
March 1, 2024
March 15, 2024
* Subject to change in unforeseen circumstances
How Do I Meet People?
There are no strangers, only family members we have not met. Whether you are a five-year old child, a ninety-five year old grandmother, a busy mom, or a businessman with big responsibilities, we want you to be a part of our vibrant church family. Here is how you can learn, serve, and grow at this church.
Small Group Ministry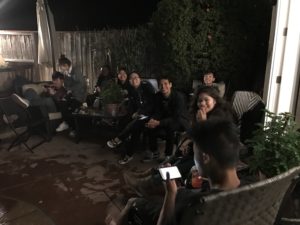 Often, small groups of people are better able to interact and learn about a topic than larger groups are. For that reason, our church has small group Bible studies. The size of the group varies. Some meet at the church, others in participants' homes. There is a small group that is just right for you with members ready to welcome you!
Children's Ministry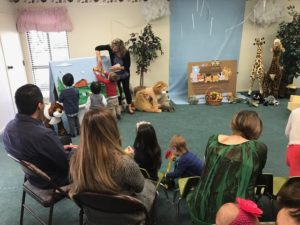 From Cradle Roll to Earliteens, our church loves its children. We consider children among our greatest joys and worthy investments! Step into the door of our Sabbath School classes and be transformed by the Bible-themed decor and lessons prayerfully created with your child in mind to help them grow in their understanding and love for the Lord. Our teachers are carefully screened and trained.
Youth Ministry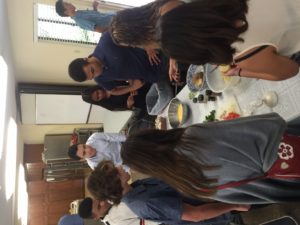 Each Sabbath morning, our youth get to participate in their own classes in a way that is unique. The youth ministry team of our church is recognized for their meaningful interactive lessons with teens that promote a safe and fun learning environment where young people can be challenged to seek and discover Scriptural answers to real-life circumstances.
Young Adults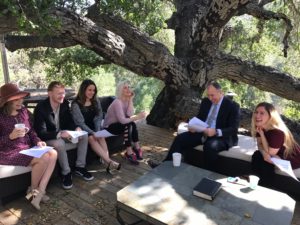 Life can get complicated once you cross that nebulous threshold into adulthood. There are complicated decisions. Bigger stakes. Serious relationships. And a whole lot more decisions. The young adult group of our church provides a welcoming atmosphere for college and early-career aged young people.
Food Share Community Outreach
Coming SOON
Pathfinders are a worldwide organization of young people sponsored by the Seventh-day Adventist Church, though young people of any religious persuasion, or none at all, are welcome and encouraged to join. Under the leadership of Ryan McConnehey, our Pathfinder Club offers a wide range of activities including camping and survival skills, grade appropriate leadership training, activities promoting community pride & involvement through outreach activities such as helping in downtown soup kitchens, collecting food for the disadvantaged, cleaning & maintaining city and county parks, visiting and encouraging the elderly, interactive training in a variety of recreational, artistic, nature, conservation, vocational, and outreach areas, with awards (honors) given for successful completion of the interactive training modules.
Health and Nutrition Ministry
The Thousand Oaks Seventh-day Adventist Church is dedicated to help you achieve optimal health and wellness for your Body, Mind, and Spirit. We offer community health programs to continue the healing ministry of the Great Physician – Jesus Christ !
Over 70's — Senior Concerns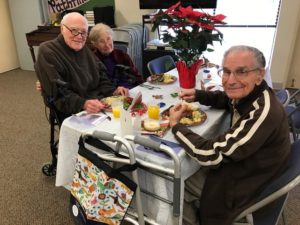 Once you get past seventy, the fun has just begun. Whether retired, just plain tired, or active as ever, the over-70 group of TOSDA provides refreshment, ministry, and times of valuable interaction. A mentoring ministry gives older believers a chance to meet with and help younger believers grow in Christ.
Share The Gospel!
Our church is eager to provide links to our weekly sermons and videos. You can browse the selection below to keep up with the teaching ministry.
Hear Our Latest Sermon
Please Like us on our Facebook page…
Church Location
(Please
do not
send mail to this address)
:
480 West Gainsborough Road
587 N. Ventu Park Road, E-910
Newbury Park, CA 91320
Telephone:
(805) 350-2203
Gaylene Clark, Church Secretary
Email: office@tosda.com
Pastoral Staff:
Pastor Jon Clark, Senior Pastor
APC Jeff Lemasters Tahir

(951) 640-7947
jeff.tahir@tosda.com
Church Support Staff:
Gaylene Clark, Church Clerk

(805) 350-2203 (church office)
Ruth McConnehey, Treasurer
Raymond Tan / Facility Manager
Our Affiliated Schools
We value, invest in and support our children. Our affiliated Christian schools are accredited and among the finest and highest rated in the Conejo Valley community.
1250 Academy Drive
Newbury Park, CA 91320
(805) 498-2391
1250 Academy Drive
Newbury Park, CA 91320
(805) 498-2391
180 Academy Drive
Newbury Park, CA 91320
(805) 498-2191