JOIN US for these upcoming events….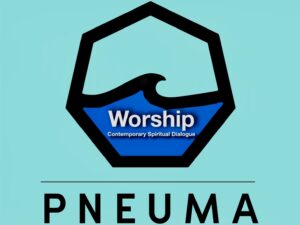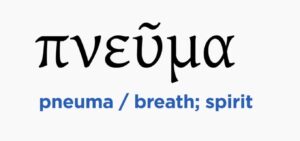 Contemporary Spiritual Dialogue
Have you ever wanted to discuss spiritual subjects in a safe environment without criticism? PNEUMA Worship is the space for you to come and talk through those eternal subjects. We will meet every other Friday beginning at 7:00 p.m. with a meal (usually a full taco bar buffet), worship, and spiritual dialogue. While the adults are engaging in discussion, we have planned children's activities to help nurture your child's relationship with Jesus. We hope you will join us as we come together and experience the SPIRIT of Christ.
September 22, 2023
October 6, 2023
October 20, 2023
November 3, 2023
November 17, 2023
December 1, 2023
December 15, 2023
January 5, 2024
January 19, 2024
February 2, 2024
February 16, 2024
March 1, 2024
March 15, 2024
* Subject to change in unforeseen circumstances